The 61st Conference on Decision and Control
PAS @CDC2022 Cancun, Mexico
-
PAS members, Benjamin Karg and Moritz Heinlein, at the CDC 2022!
The 61st conference on decision and control took place from December 6th to December 9th in Cancún, Mexico. Two members of the PAS were there to present their research. Benjamin Karg presented the results from his joint work with Sergio Lucia "Guaranteed Safe Control of Systems with Parametric Uncertainties via Neural Network Controllers". Moritz Heinlein held a presentation over his paper "Robust MPC Approaches for Monotone Systems", which was a joint effort with Sankaranarayanan Subramanian, Marco Molnar and Sergio Lucia.
Location & approach
The facilities of TU Dortmund University are spread over two campuses, the larger Campus North and the smaller Campus South. Additionally, some areas of the university are located in the adjacent "Technologiepark".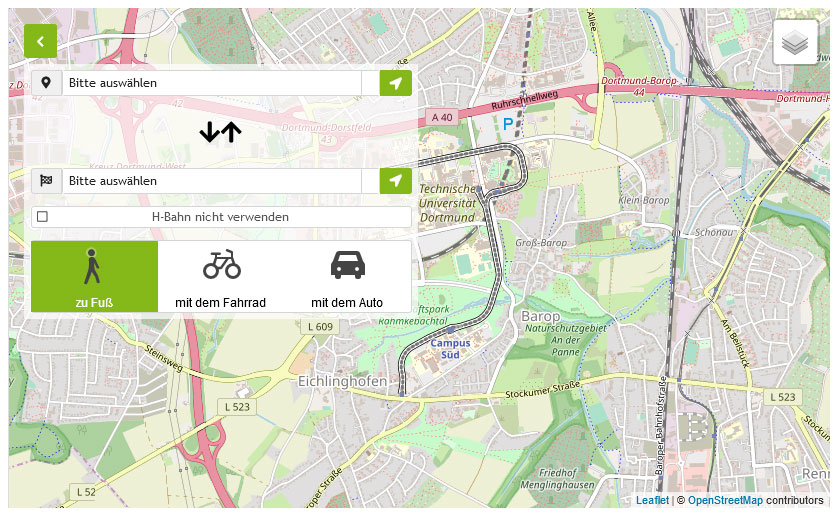 Zum Lageplan