The Laboratory of Process Automation Systems is commited to offer excellent teaching. As we are a newly established laboratory at TU Dortmund, we are gradually expanding our course catalogue.
We also offer student projects for Master's and Bachelor's theses as well as student positions to support us in research and education.
Location & approach
The facilities of TU Dortmund University are spread over two campuses, the larger Campus North and the smaller Campus South. Additionally, some areas of the university are located in the adjacent "Technologiepark".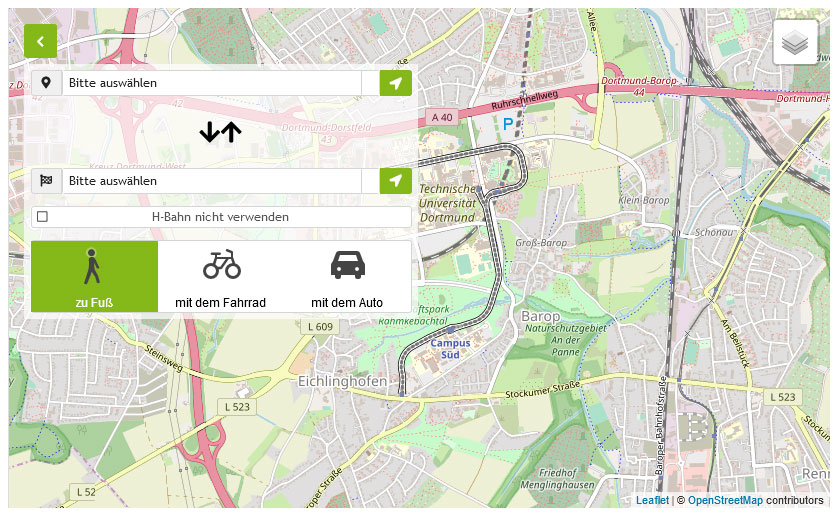 Zum Lageplan