Conference
PAS @ ICINCO: Best Student Paper Award for Sarah Braun
-

The 19th International Conference on Informatics in Control, Automation and Robotics took place from 14th to 16th of July in 2022, in Lisbon, Portugal.
Sarah Braun presented her joint work with Sebastian Albrecht and Sergio Lucia entitled "Resilient Control of Interconnected Microgrids Under Attack by Robust Nonlinear MPC". For this work, she was awarded the Best Student Paper Award.
Congratulations to Sarah Braun on Winning Best Student Paper Award at ICINCO


Location & approach
The facilities of TU Dortmund University are spread over two campuses, the larger Campus North and the smaller Campus South. Additionally, some areas of the university are located in the adjacent "Technologiepark".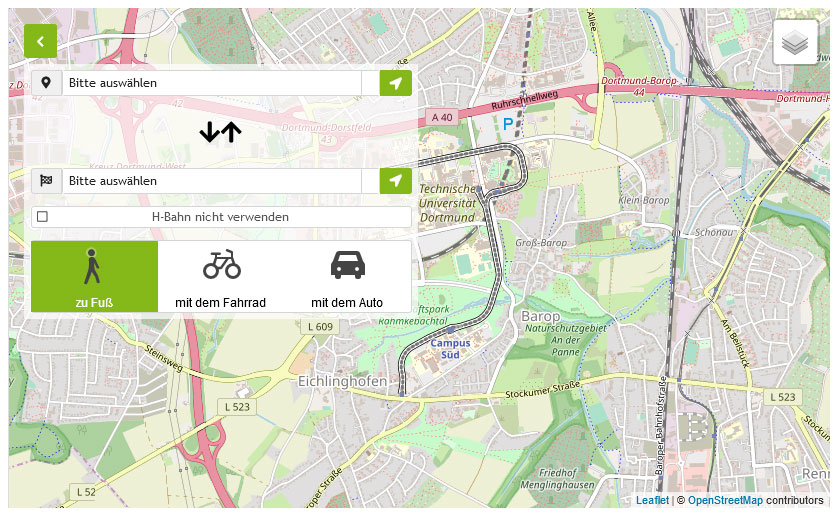 Zum Lageplan